To connect a Wireless Power Link, simply plug it in. It will be recognized as far as 100 feet away with a clear line of sight. If there are walls or other obstructions, the range may be more limited.
From the App, select Settings in the upper-right corner, then "Configure Modules," then "Add Module." The next screen will list all new, unregistered modules detected. If your Wireless Power Link does not show up here, it may be out of range. (Or it is already assigned to another Controller and must be removed from the other Controller before it can be added to another one.) Simply select the Power Links that match the serial the printed on the module you want then "Register Modules" and they will be added to your Controller.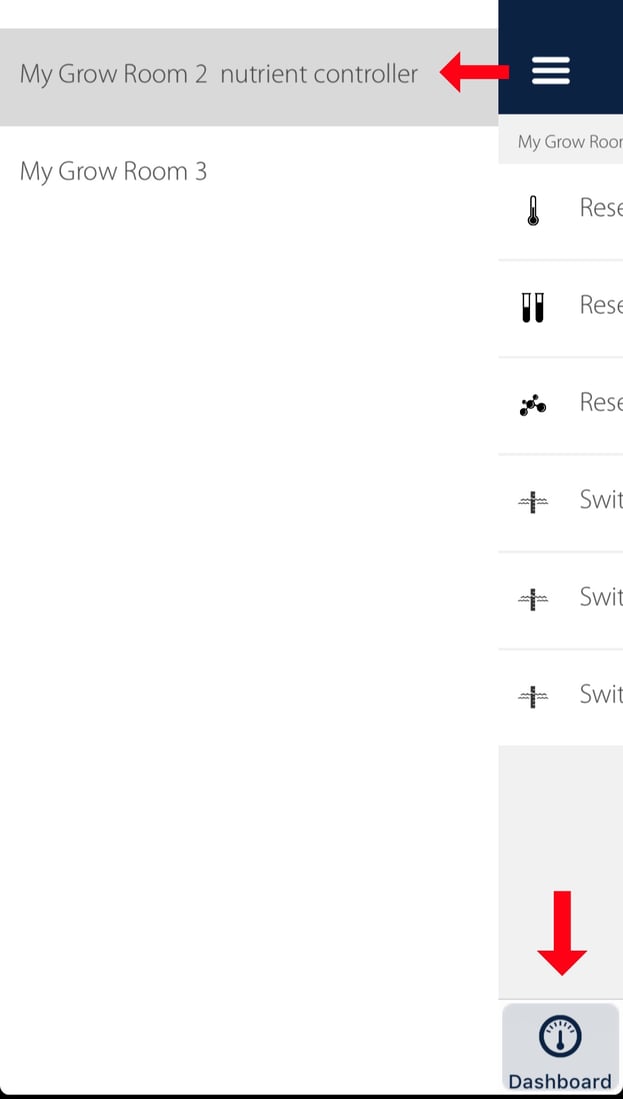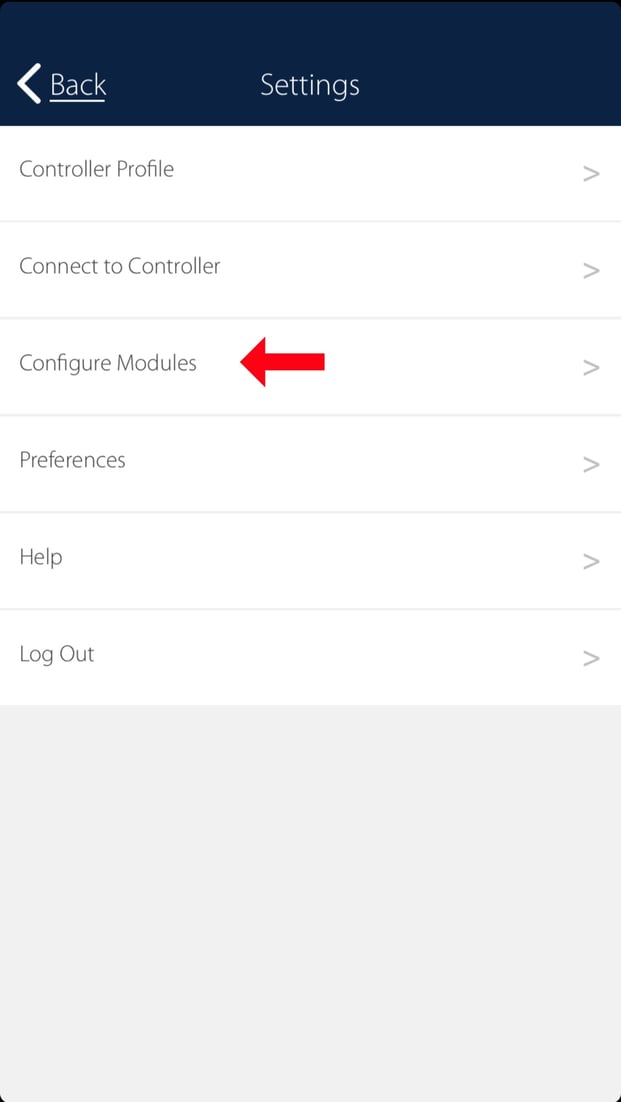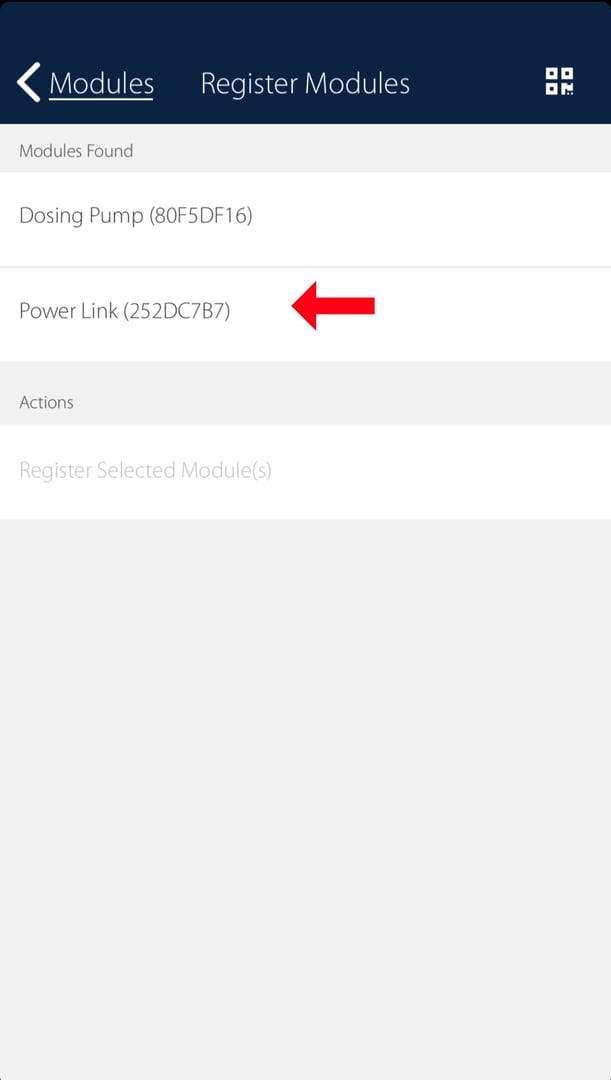 Next, give your Power Link a name. Generally, you will want to name it by whatever you have plugged into the Power Link. Next, select a device type. You can select from the following types:
Reservoir Chiller
Reservoir Pump
Lights
Fan
Heater
Air Conditioning
Humidifier
Dehumidifier
CO2 Burner
CO2 Regulator
Exhaust Fan
Irrigation
Dosing Pump
If you are using a device that does not belong to any of these categories, select "None." By specifying a device type, Growlink will be able to use its internal logic to keep your environment safe. For example, Growlink will prevent a CO2 regulator from turning on if an exhaust fan is running.
Power Links can be set up to turn an outlet ON based on a sensor's reading, the time of day, the day of the week, as a cycle (e.g. 10 minutes ON 2 hours 10 seconds OFF) or any combination of the above.
The Wireless Power Link has a 10A maximum load. When operating higher amperage units, such as an A/C unit, large dehumidifier or multiple HID lights, it is recommended to use our Pro Relay panel or our EC-3 or EC-6 Environment Controllers.